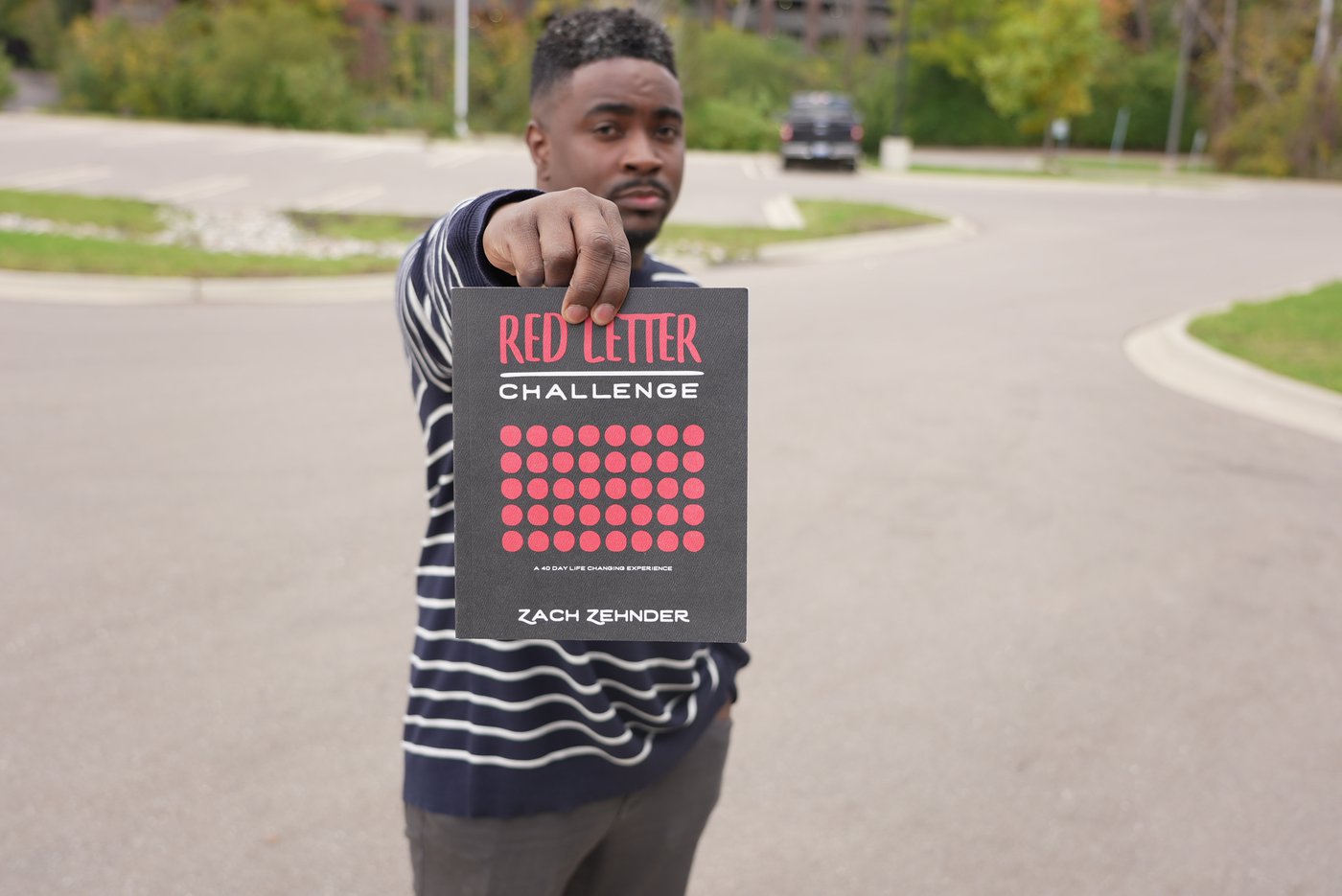 What is the Red Letter Challenge?
At the beginning of the year, we are engaging in a 40 Day Challenge to help people live more like Jesus.
Sadly, when people think of Christians it is a far cry from who Jesus actually is. After all that Jesus has done for us, we cannot be content with the picture and representation that we are sharing.
We must change the story and perception of who Jesus is. Don't you think that if people truly met the real Jesus, they would really fall in love with Him?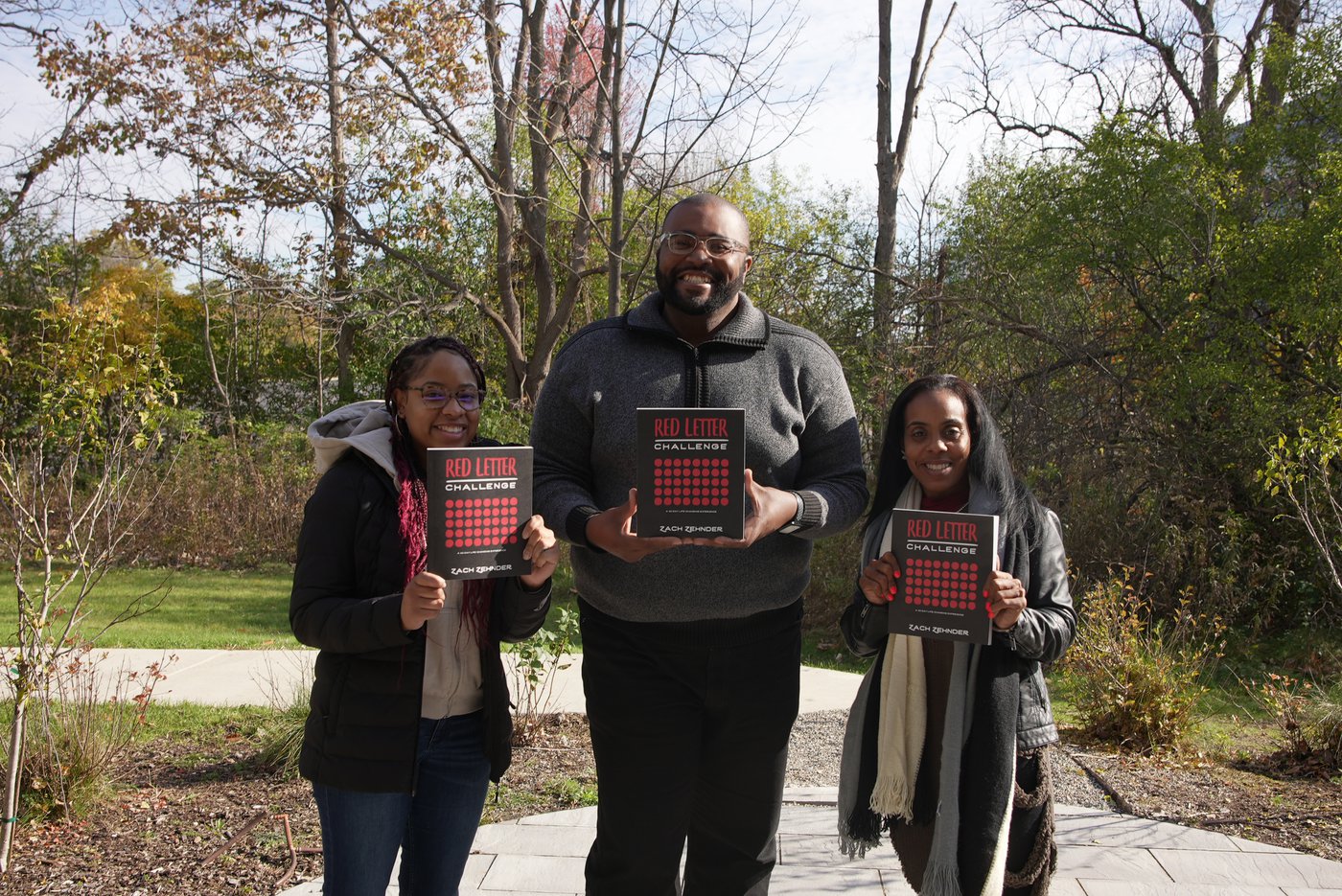 The RLC will help you in 5 specific areas
Have a deeper relationship with Jesus
Receive God's forgiveness in your life and give grace to others.
Give you a greater heart of service
Help you become more generous
Give you confidence to speak about what Jesus has done in your life.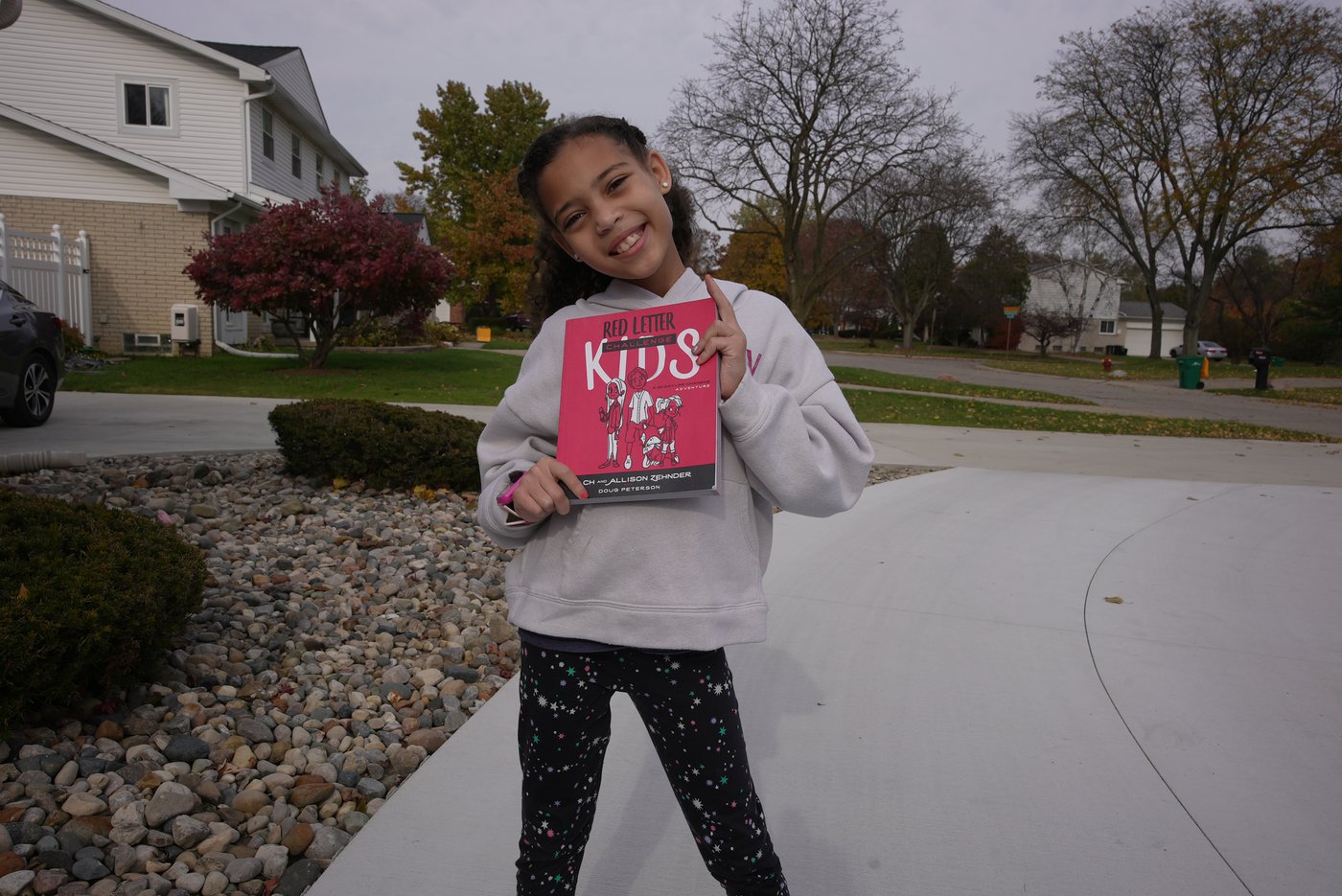 Are you ready to take the challenge?
Okay, you are ready for the challenge but how does it work? What's this going to look like? You start with a workbook that will be distributed at the church starting Sunday, December 12th.
The first five days will serve as introduction. From there, on each of the following 35 days, you will see a quote directly from the mouth of Jesus. The quotation will be followed by a devotion, one or more companion Bible readings, and a Challenge of how you might live out those specific words on that day.
In addition, we will give you lots of support through our church!
Each Sunday for 6 weeks, beginning January 2nd, you will hear a message about each of the five major principles that Jesus calls His followers to embody.
So here is the Challenge
Commit to attending church during our series "The Red Letter Challenge."
Commit to purchasing a "Red Letter Challenge" Workbook (Price is $10)
Commit to participating in our "Red Letter Challenge" small group on Wednesdays, starting on January 5th. (groups for kids, youth and adults).