Crossover Regathering
We are excited to have re-opened for in person gatherings at Crossover Church. We know for someone of you, you are excited and for others it may still to be to soon. We understand and continue to ask that all of our Crossover family respect each other's decisions. If you don't feel comfortable attending in person or are at high risk, don't worry our online services will still be available.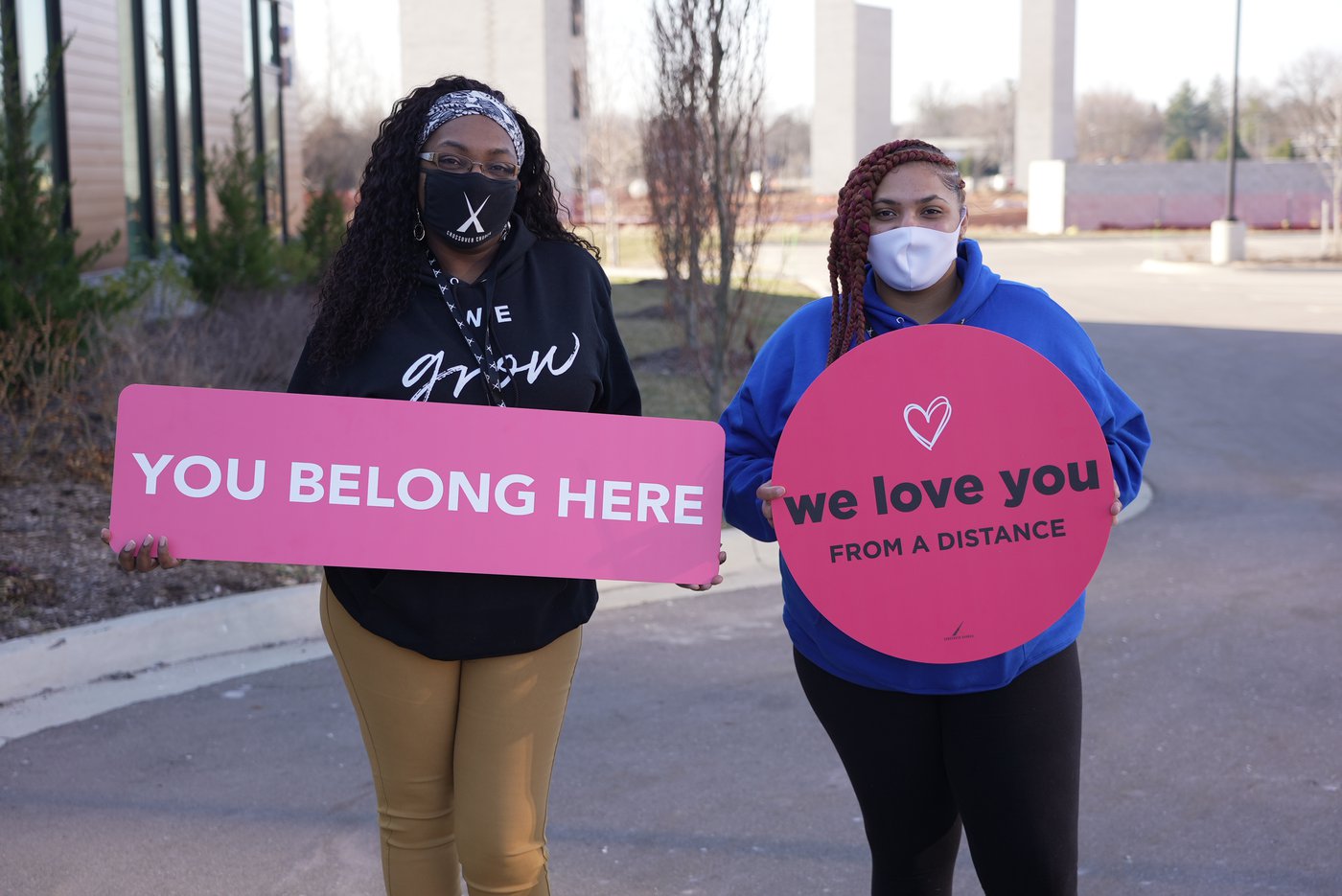 We have officially returned to services on Sundays at 11am: Below are some steps we wanted to share to promote a safer and healthier environment:
Cleaning and disinfecting surfaces before each service
​
Physical distancing inside the auditorium
​
Masks will be mandatory when entering and moving around the building. If you do not have a mask we provide one for you at the door.
​
Hand sanitizer stations throughout the lobby area
​
No more self-service coffee or refreshments for the time being.
​
Crosskidz will be available for kids.
​
We ask that if you are not feeling well to please stay home in order to help keep everyone safe
​