What is Discipleship Pipeline?
Discipleship Pipeline is a systematic, experientially-based approach to discover, develop and deploy men and women to become more effective disciples and leaders within the church, community and beyond.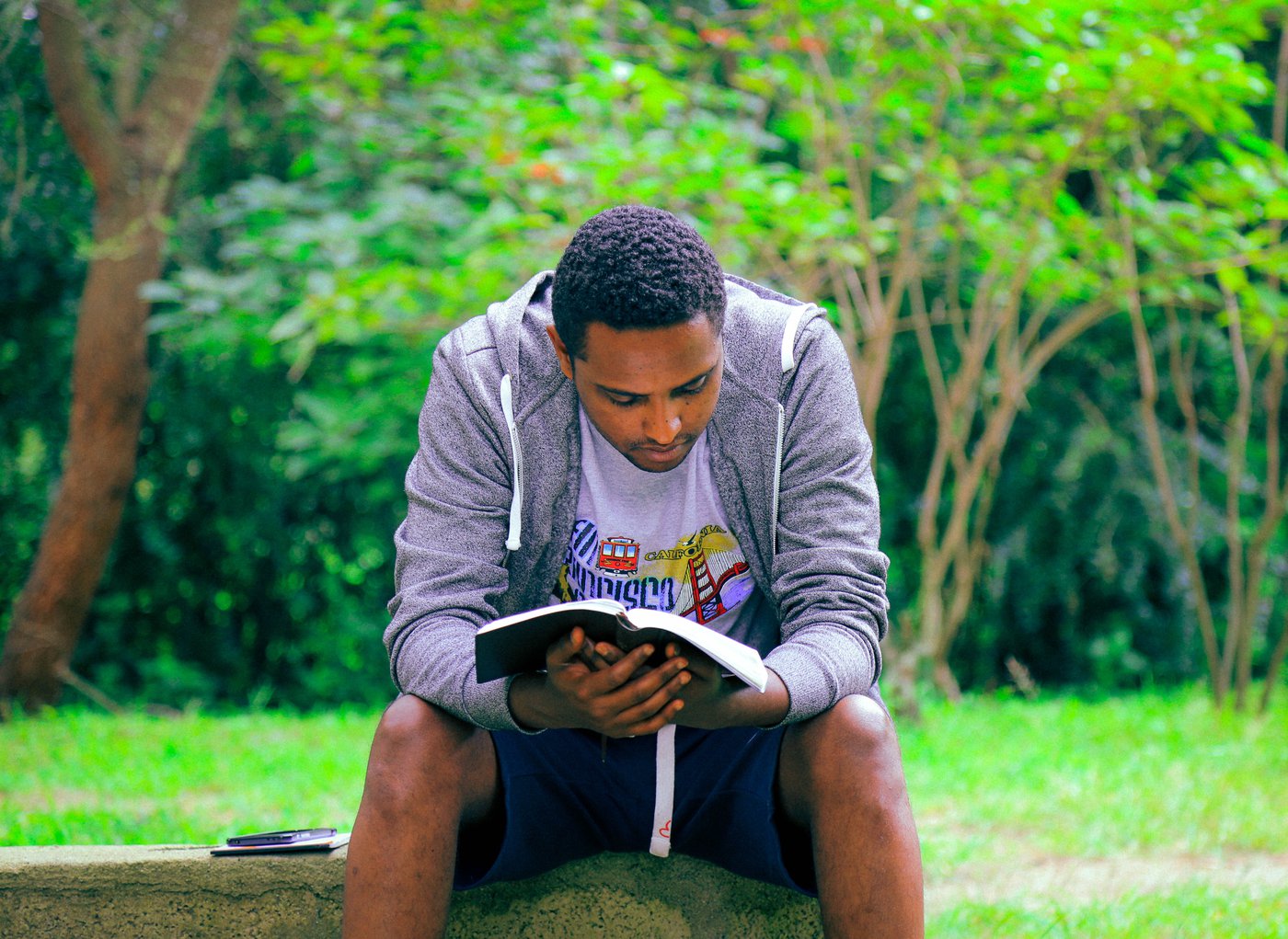 LEVEL 1: LIVING ON MISSION
The competencies in Level 1 are designed to help participants to discover and begin developing disciples who are demonstrating a desire to grow and mature in Christ. They may also be displaying the potential to be a missional leader in your church, a church planting team member or a lead church planter.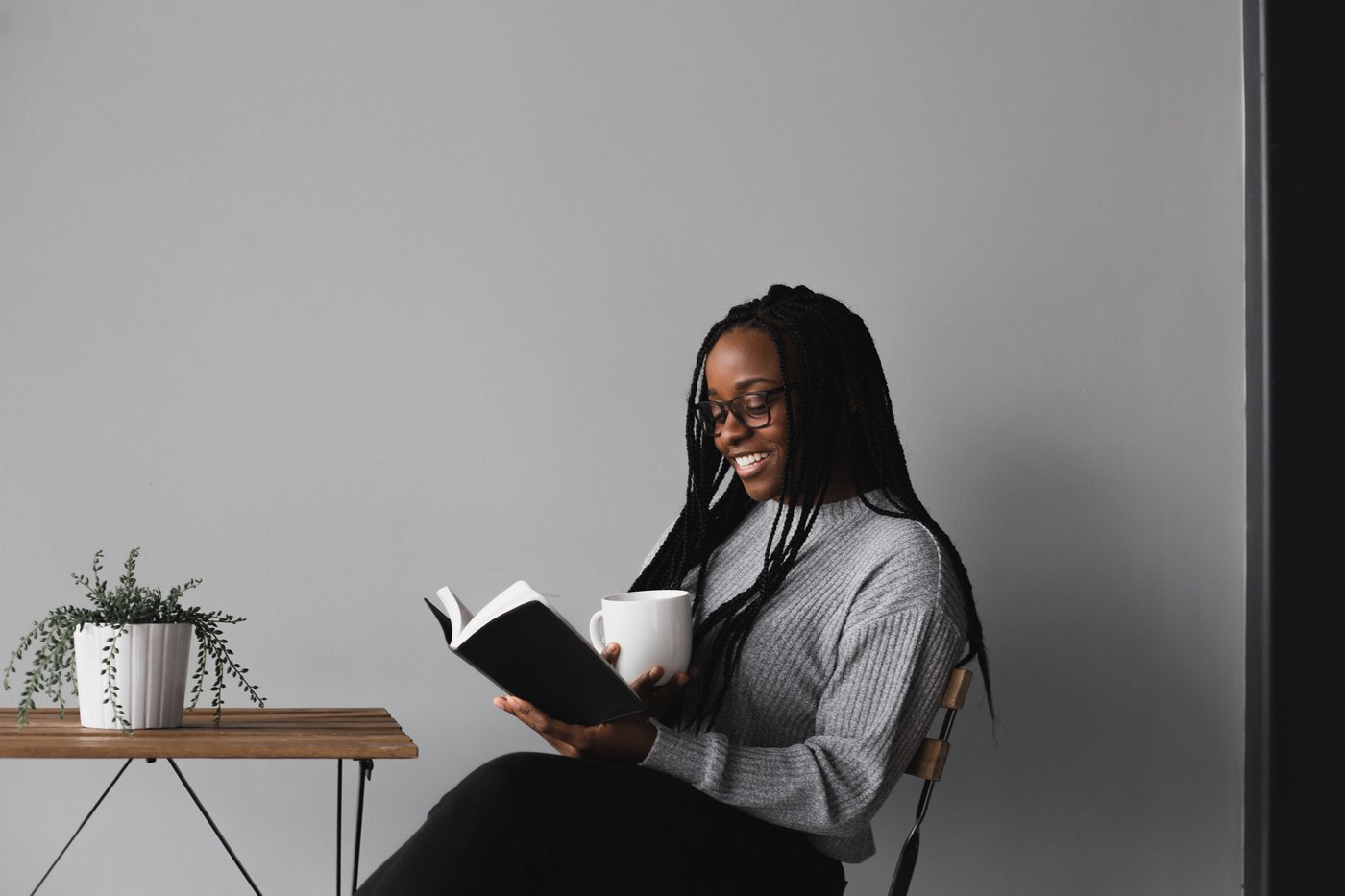 the areas of learning during level 1.0
Spiritual Formation
Bible Fluency
Spiritual Design
Evangelism
Relationships
Understanding the Church
Servant Leadership
Commit to registering for the class ($20)
Commit to finishing each module online.
Commit to meet every other week at the church - Ends Wednesday, July 27th