Kids Ministry at Crossover Church
Parents, watch the following video with your kids, and then use the PDF summary below to help your children understand and apply this week's Bible lesson. You don't have to be a theologian to teach your kids about God - just spending time with them and interacting with spiritual matters can make a big difference (in them, and in you)!
Meet our Children's Coordinator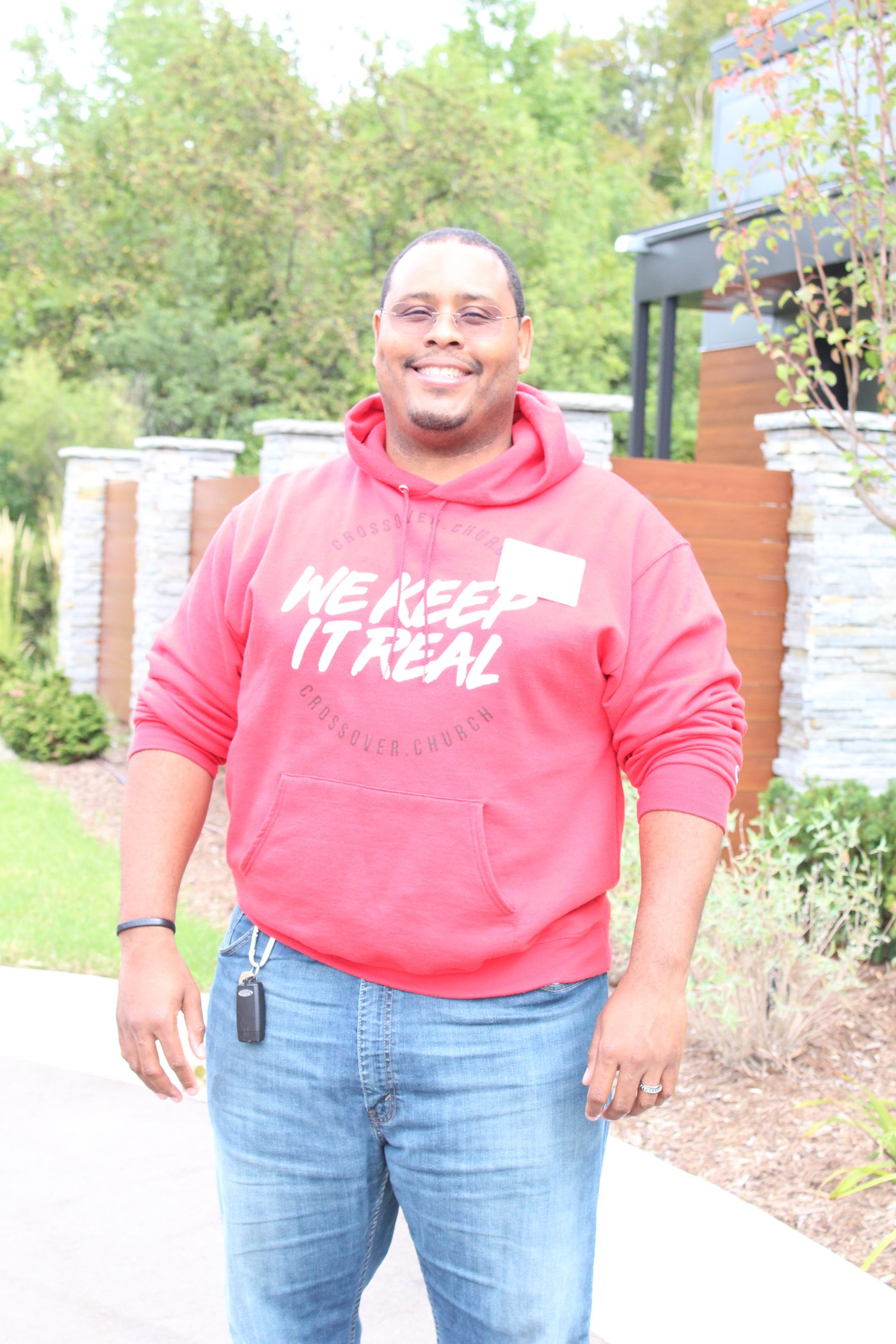 Hey, my name is Antoine. If you have further questions concerning our Kids experience or visiting Crossover Church with children, simply click the button below and get in touch with us!