Who we are
Here's the deal, we grow people into passionate followers of Jesus. If you are looking to grow in your faith, connect with people who will genuinely care about you and your family, this is the place for you.
Where we're headed
What's the bottom line?
Our desire is for people to KNOW GOD. We primarily help people know God through our weekend services. Next, we want people to FIND FREEDOM. We believe people become free through relationships and the way we accomplish that in our church is through small groups. We are also passionate about people DISCOVERING THEIR PURPOSE. This happens in our class called Growth Track in which we will discover everyone's purpose and spiritual gifts. Lastly, we want everyone to MAKE A DIFFERENCE. We believe the greatest way to achieve that is when you serve on our DREAM TEAM!
What this means for you
What does this mean for you? Most importantly, you're always welcome at Crossover Church. We're saving a seat for you. Wherever you're at in your faith journey, you'll always be accepted as part of Crossover family.
Beyond that, if you're ready to plan your first visit, click here. If you want to learn more about our beliefs as a church, click here. Or if you'd simply like to get in touch with a person on our lead team directly, click the button below.
Our Pastor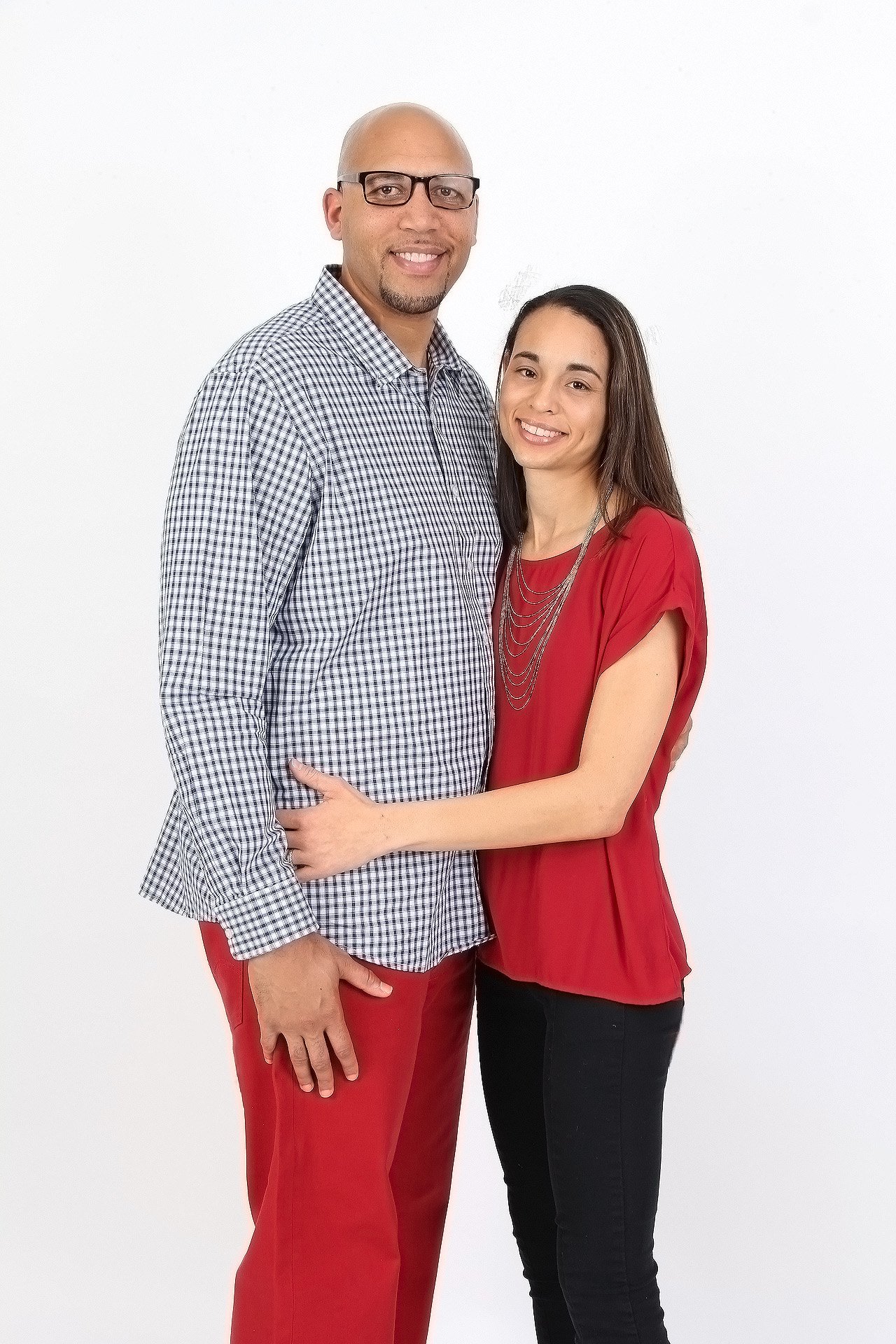 Ken Nether was a typical teenager who "grew up in church but never grew up in Christ." However, while he was playing professional basketball overseas, he finally had his "God moment" when the God he heard about all his life whispered "Go Home." Ken decided to listen and he has been following the path God has blazed before him ever since.
Pastor Ken is a former teacher and a basketball coach in the city of Detroit. He is an insightful scholar and a dynamic communicator who has the ability to connect with people from all ages and backgrounds.
Crossover began as a vision of a church committed to removing all religious barriers to help people experience the love of Jesus Christ. Pastor Ken and his wife, Tolice started dreaming and praying about what type of church it would take in order to accomplish this feat.
On September 18th, 2016, Ken and Tolice, with the help of the "Dream Team" launched CROSSOVER CHURCH.
Pastor Ken is also a Church Planting Catalyst for North American Mission Board in which he is responsible for discovering, developing and deploying church planters throughout North America.
In conjunction, he is a Send Network Trainer who provides leadership to potential people who are interested in starting churches with the focus of helping them overcome the challenges of isolation, inadequate training, and non-reproducing churches in order to witness exponential growth in multiplying churches in North America.
Along with his team, his strategic focus is on how to identify, prepare, train, release and continually equip trainers within a proven reproducible system of development.
Pastor Ken is a graduate of Detroit Bible Institute and holds a Masters in Bible Studies from Moody Theological Seminary. Ken and his wife Tolice, have been married ten years and have two beautiful children, Kennedy and Lincoln.